High Quality, Low Cost: Refurbished Hardware
Low cost means low quality? NO!
DataLive ships refurbished hardware passed through strict quality inspection.
Our inspection includes not only HDD sector check but also overhaul and internal component testing.
Our Refurbishment Process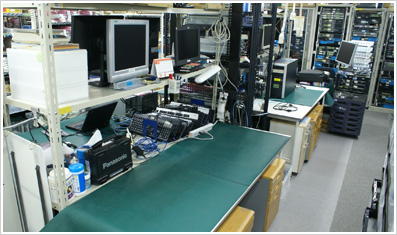 The three great enemies to precision equipment are magnetism, dust and moisture.
To prevent them, we focus on the countermeasure against static electricity during working and
store HDD and memories in antistatic sheets.
We keep work area and warehouse clean and organized under controlled temperature and humidity.
---
[Steps]
1) Arrival         2) Inspection, Testing and System Setting
3) Cleaning and Sanitizing 4) Bench-test, Packing and Shipping
---
1) Arrival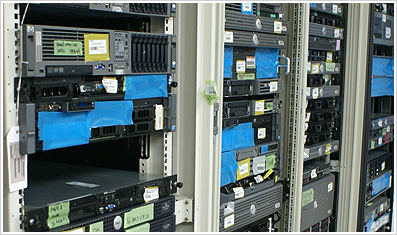 We accept hardware of different conditions(ex. good, new old stock or outlet).
At this stage, we only check normal functions and sort out hardware based on the functionality.


2) Inspection, Testing and System Setting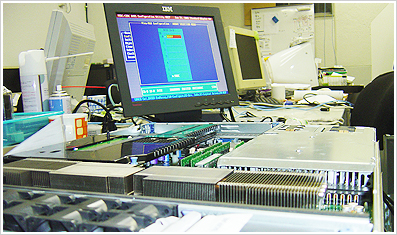 Cabinet Inspection: Damage Check (crack,etc.)
Burn-in Testing
Reliability/Performance Testing
Operation Check:Normal Operation/Boot under the Latest System Requirements
Application Basic Action Testing
Wear Testing, Hard Disk Data Erasing
Our inspection process is very detailed,initializing hardware prior to shipping and using our own checklists.We market only products passed our strict inspections successfully.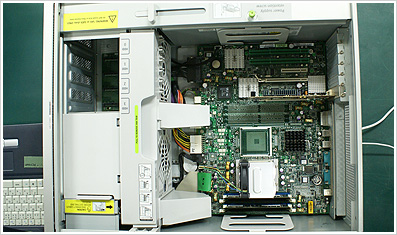 Our Test List (excerpt)
CPU/Processor Testing
System Board Testing
System Memory Testing
Video Adapter Testing
Serial Port Interface Testing
SCSI Controller Testing
RAID Interface Testing
Hard Disk Drive Testing [DataLive Hard Disk Drive Quality] check!
System Management Testing
USB 2.0 Controller Testing
Keyboard Testing
CD-ROM/DVD Drive Testing
Diskette Drive Testing
All remaining data from hard disk is erased completely. We double-check it before shipping.

3) Cleaning and Sanitizing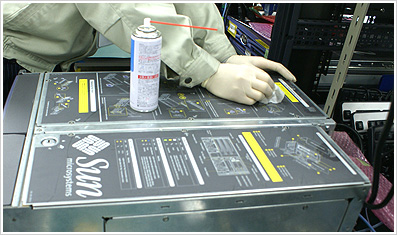 Inspected hardware is cleaned and sanitized.
In the case of servers, we clean out them with an air compressor and cleaner.
After removing dirt on surface, they will look as good as new.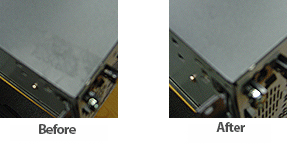 4) Bench-test, Packing and Shipping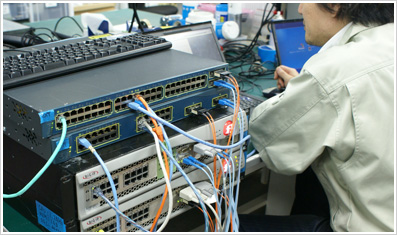 We double-check if every single operation is done appropriately and no damage is found.
Based on a purchase order and our own checklist, we also check if necessary accessories or manuals are not left out.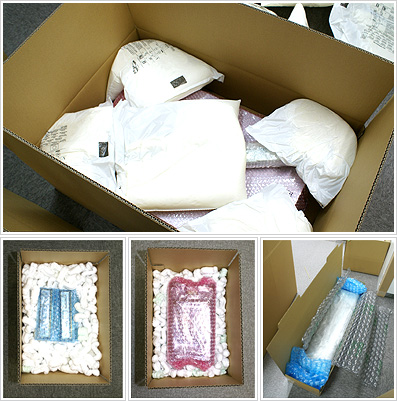 Finished products are packed carefully and cleanly in order to provide against damage from shipping.